Hi fellow mini fans.
Joined this forum a while back and now it's time to share something.
It's almost 2 years since I started restoring this mini.
I will share my journey here with you with a couple of pics to follow.
Initial strip down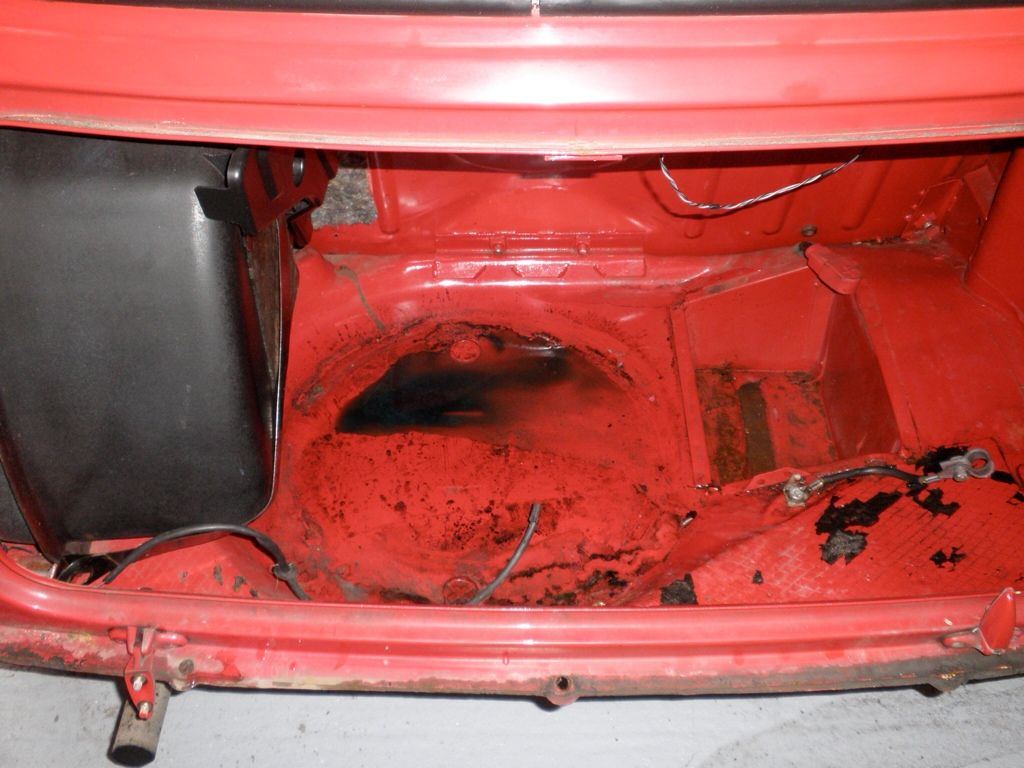 Time to get to the bottom of the rust
Paint the bottom in epoxy
chop the front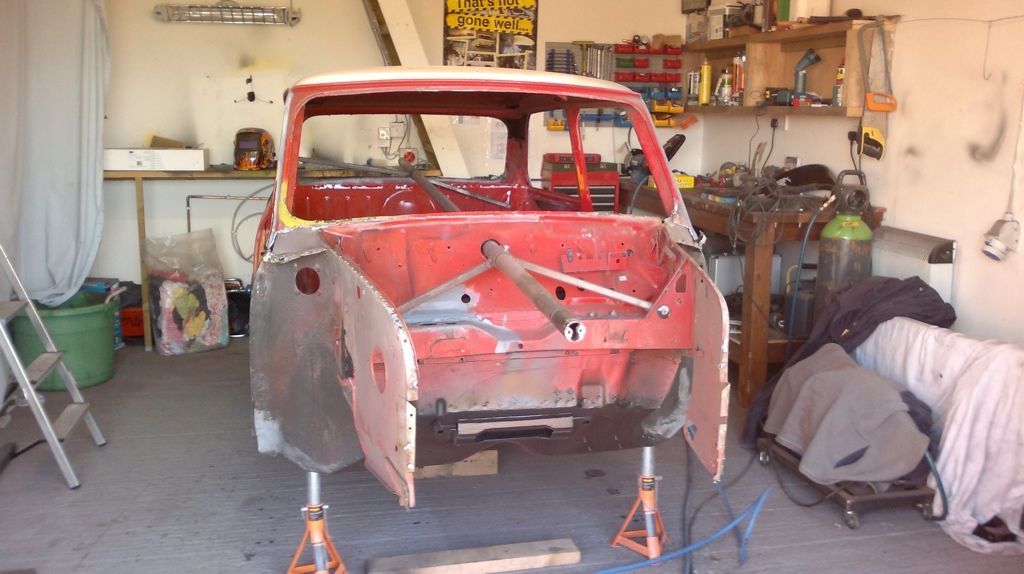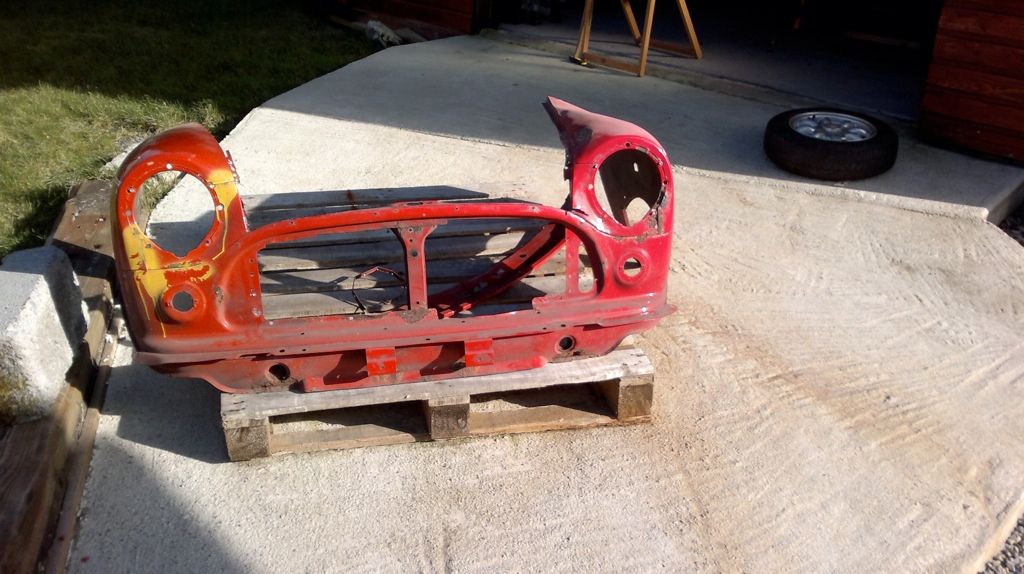 I had to do all this because the scuttle panel and front panel were badly corroded.
paint the front in epoxy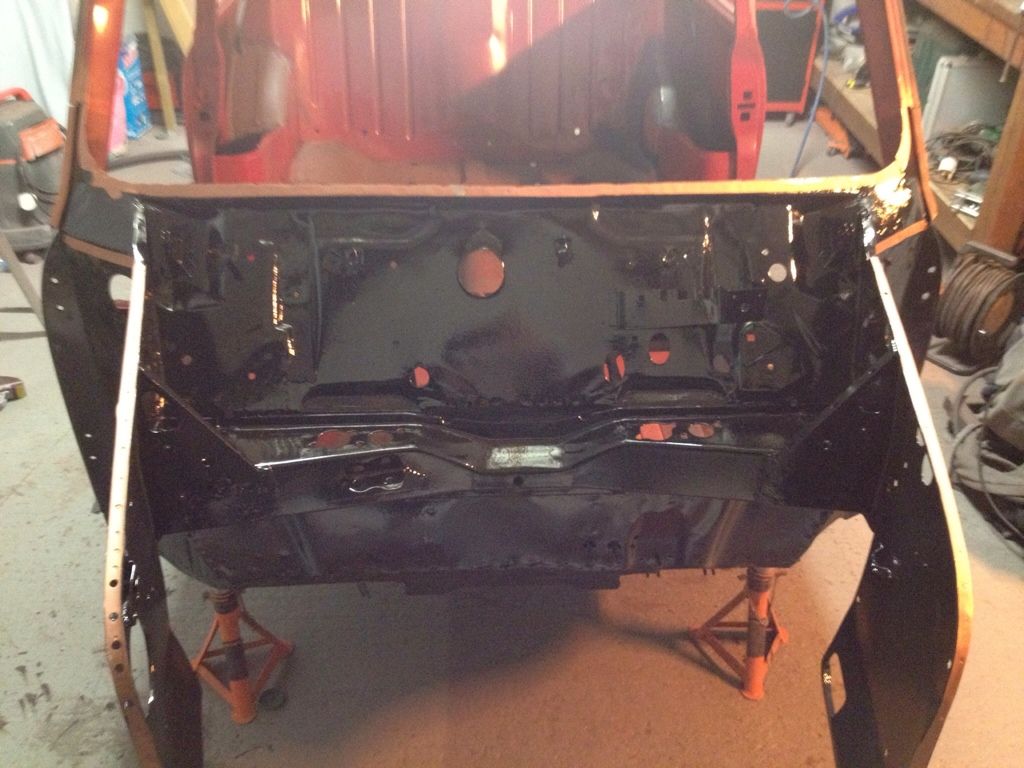 fit new panes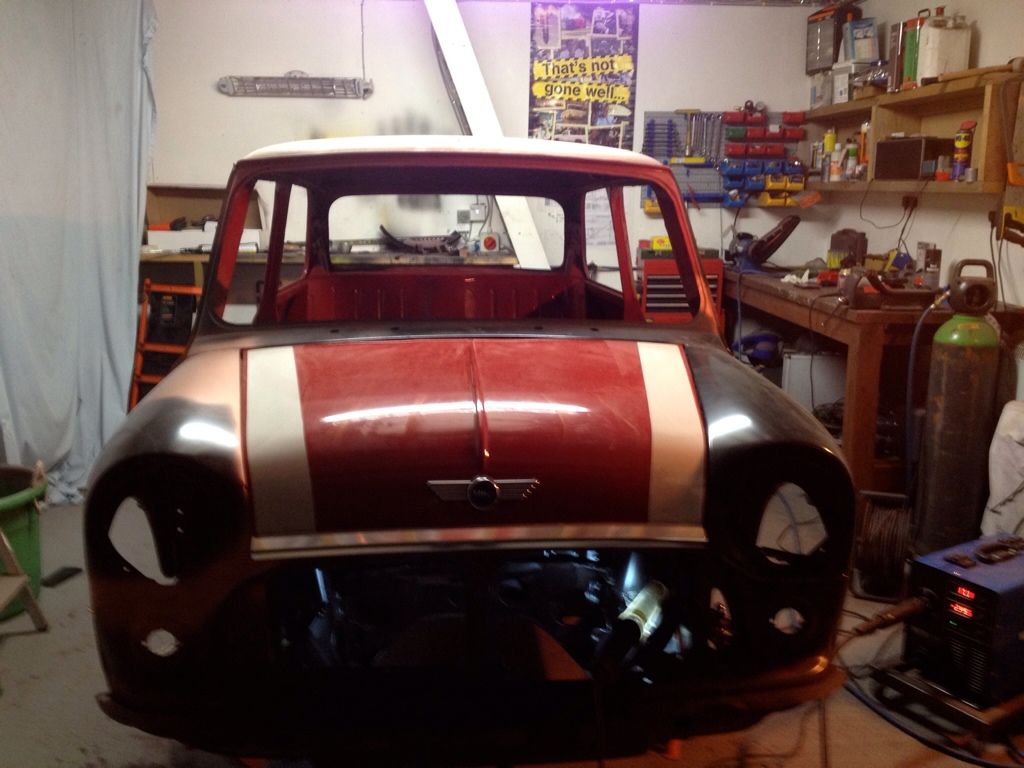 Same for door skins. Aluminium this time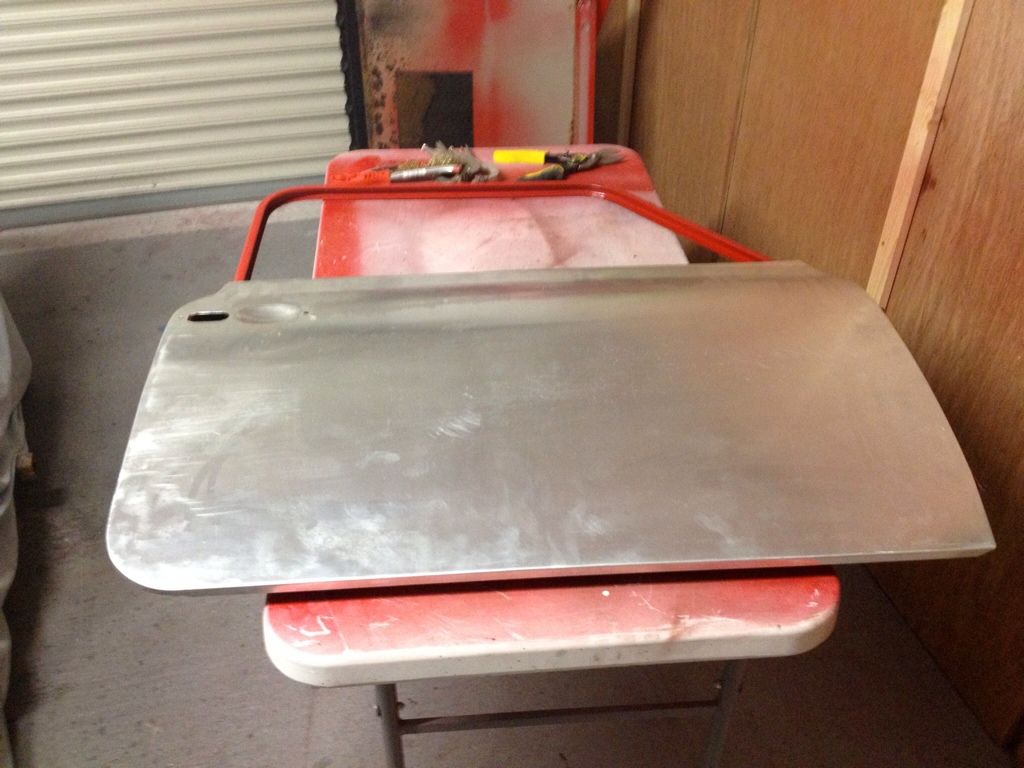 prime the new shell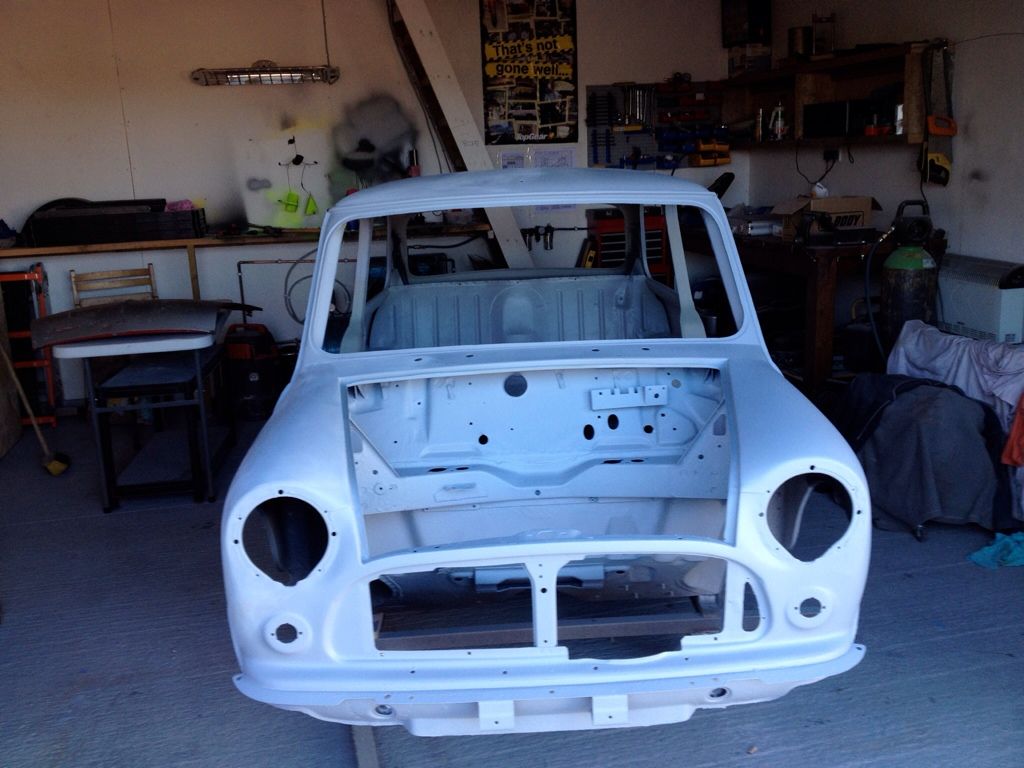 prefit arches and grill prior to paint
Paint the car about 1 year into it now.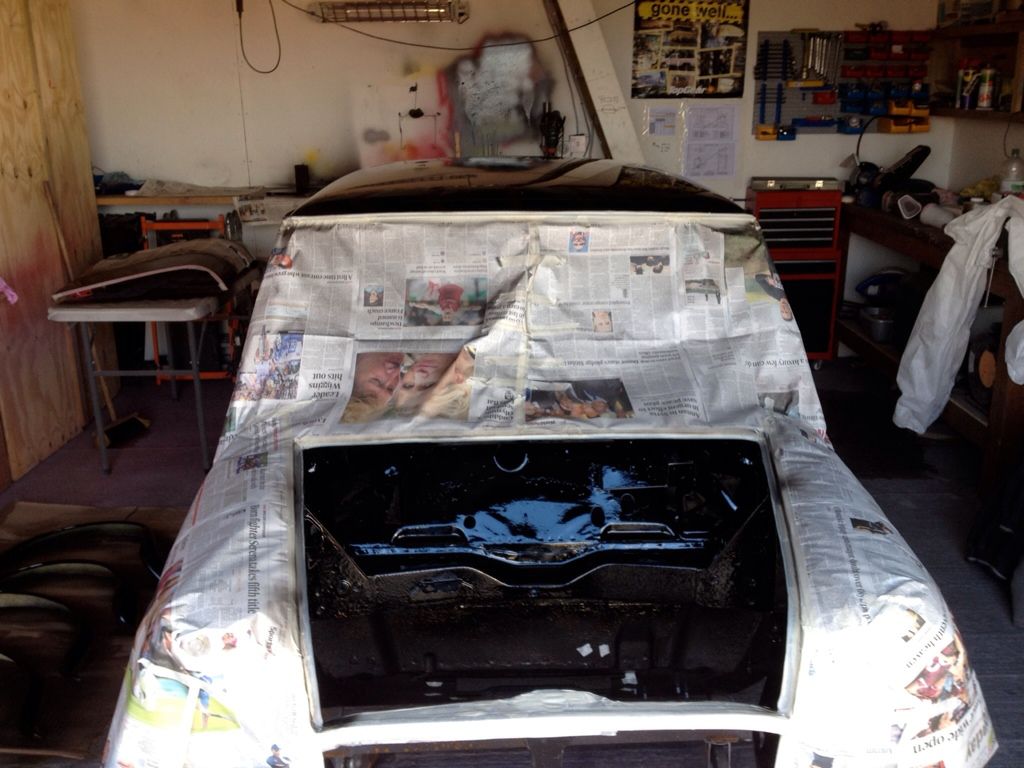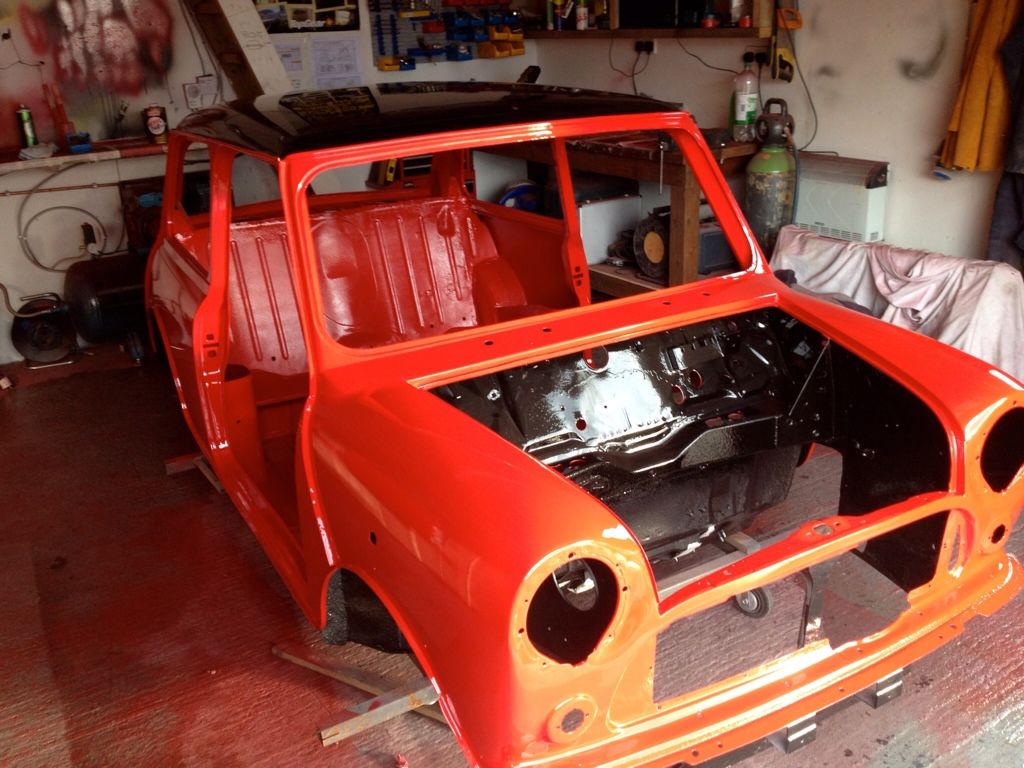 To be continued