Hi everybody,
Well a couple of weeks ago i sent my mini away for a few little bits to be freshened up including a pair of new sills, but as always with minis, it is turning into a full blown respray now and repair some horror holes found lurking underneath
Ive got a very good s/h bootlid also as the original one had a lot of corrosion along the bottom of it.
I also got a s/h bonnet as the old one had some dents & creases in it that would have been hard to repair.
Hope to have it back to former glory by St Paddys day hopefully.
Heres a few horror pictures from today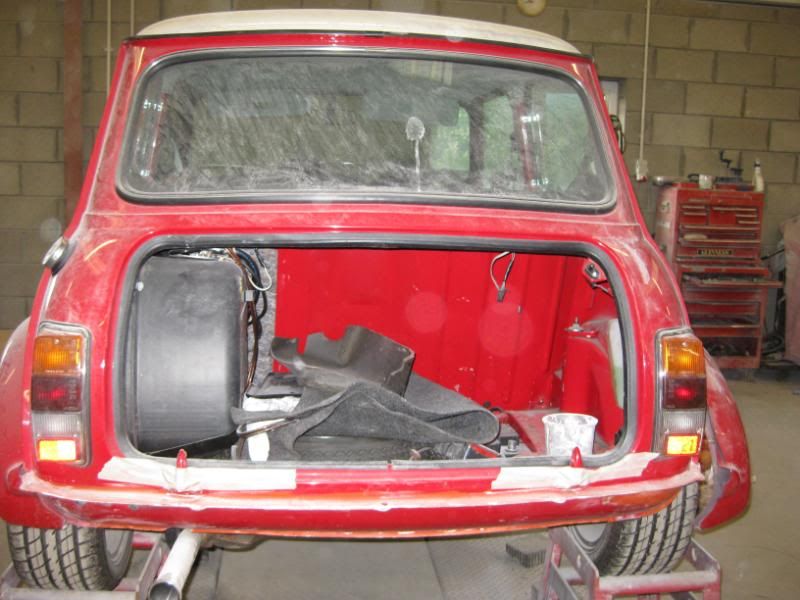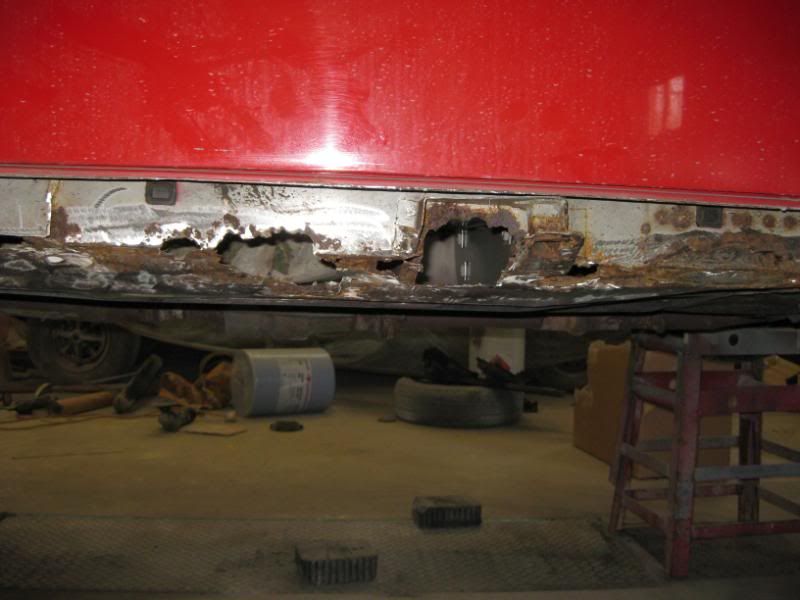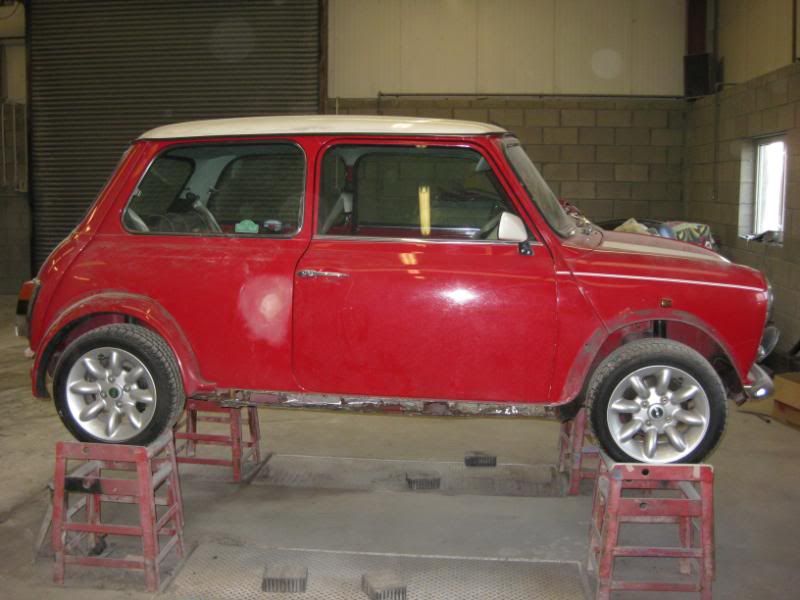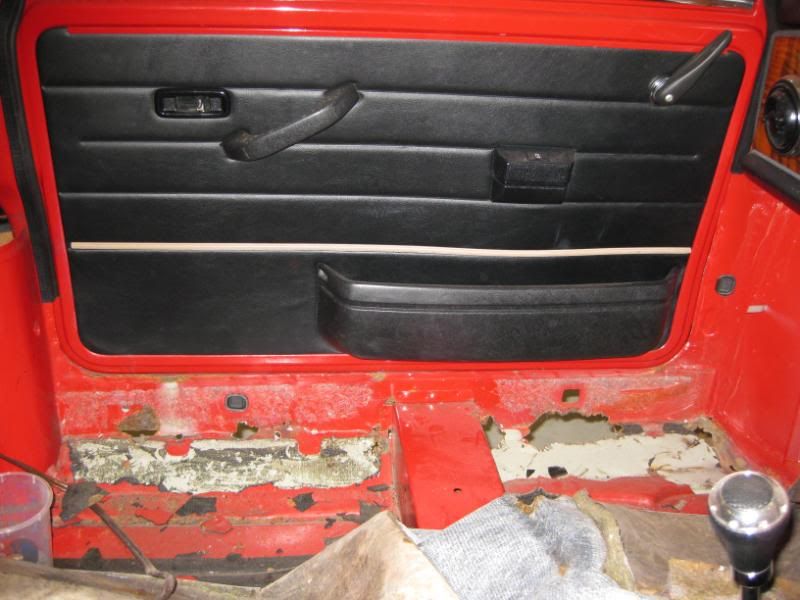 Ouch
Eeek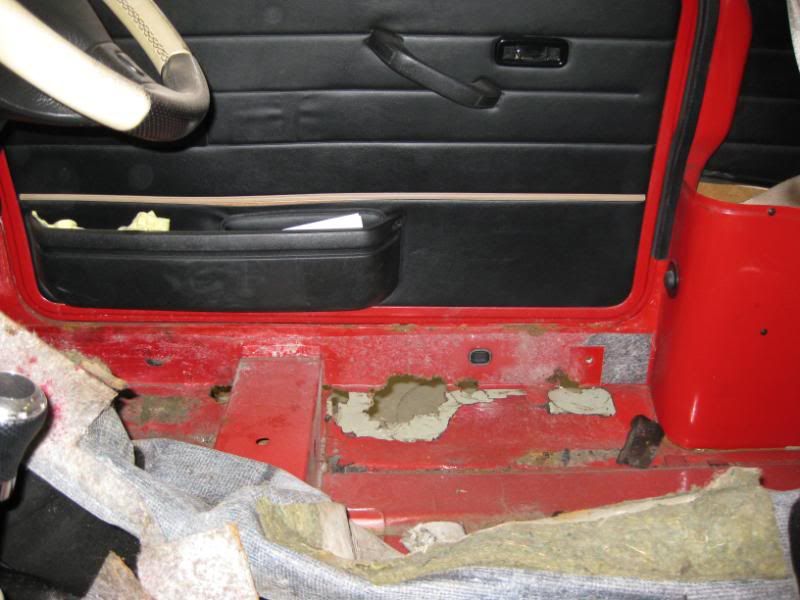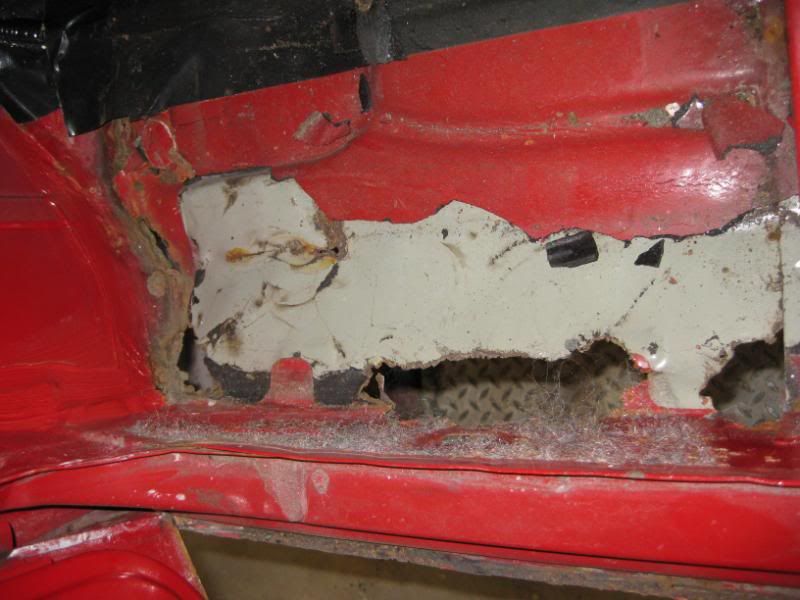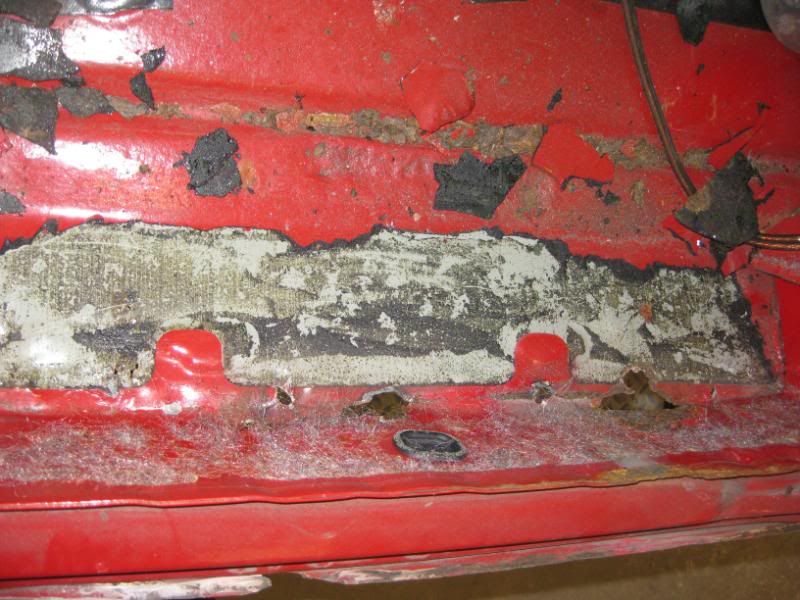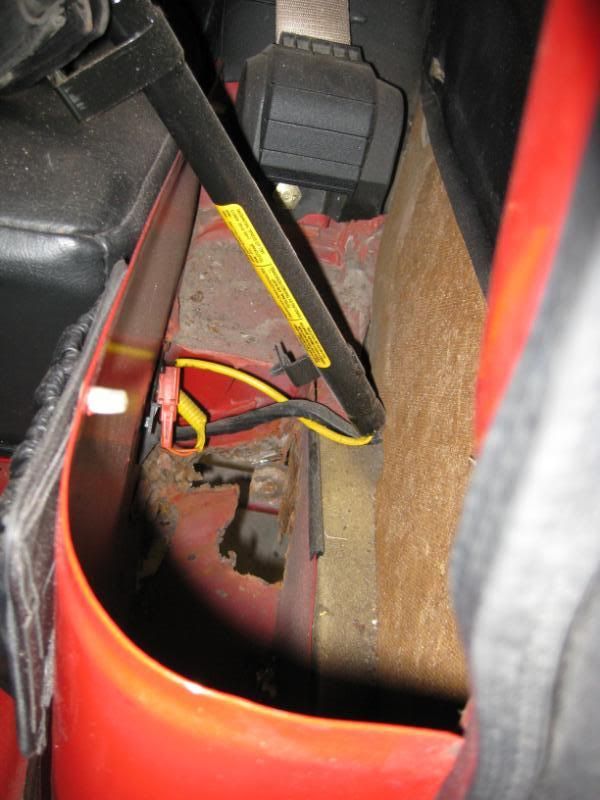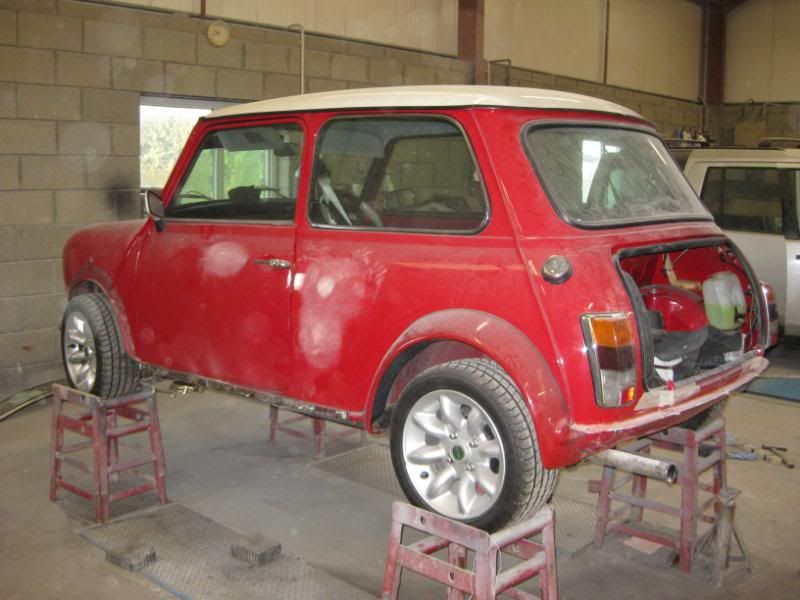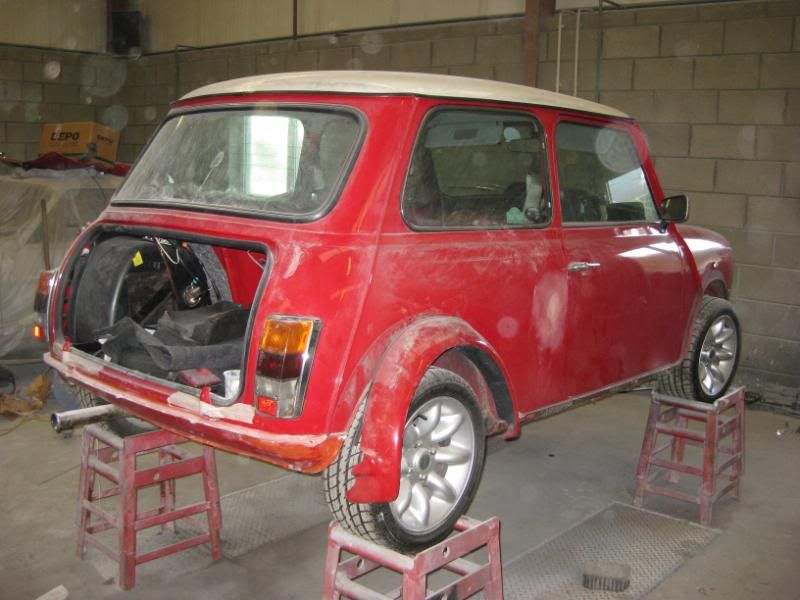 Thats all for now, will keep ye posted on progress in the near future.
Darran.