right iv had this project a while now but never started at thread so i said since iv the engine got its full steam a head
right lets start, i wanted a project to learn more about minis and the way they work (did he both mini hanyes books but you'll learn nothing out of a book!). so i looked on here but nothing was happening so looked on donedeal and seen red devil in dublin so i rang and asked all the questioned and needed and went to look at it as mam was shopping
better than sitting on a bench in liffey vally. looked and the car and i was amazed with it, one rust spot yes i mean one but there was a catch had no engine but that didn't bother me, a perfect shell is hard to find now a days. while still in school got dad to drive up during the week and get it, that was one long day at school
when i got it home gave it a good look over and seen a few dents on the roof from being in 10-15 years dry storage
so have them filled in and also filled in the holes for the bonnet badge plan on getting a transformers sticker for there
anyway pictures are more interesting ........
day i got it :
trial fit of grille arches and mirrors, windows also out for headlining.
( by the way does anyone have one ??)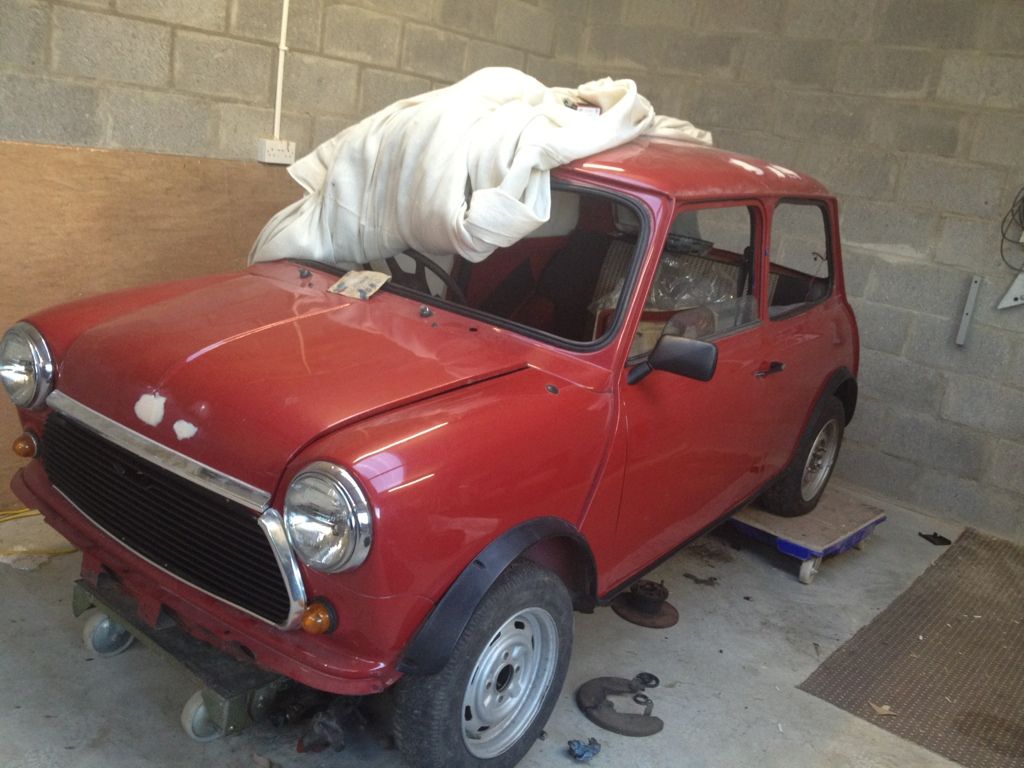 donor engine (thanks joe) ready to come out:
liftng set up i had and used worked grand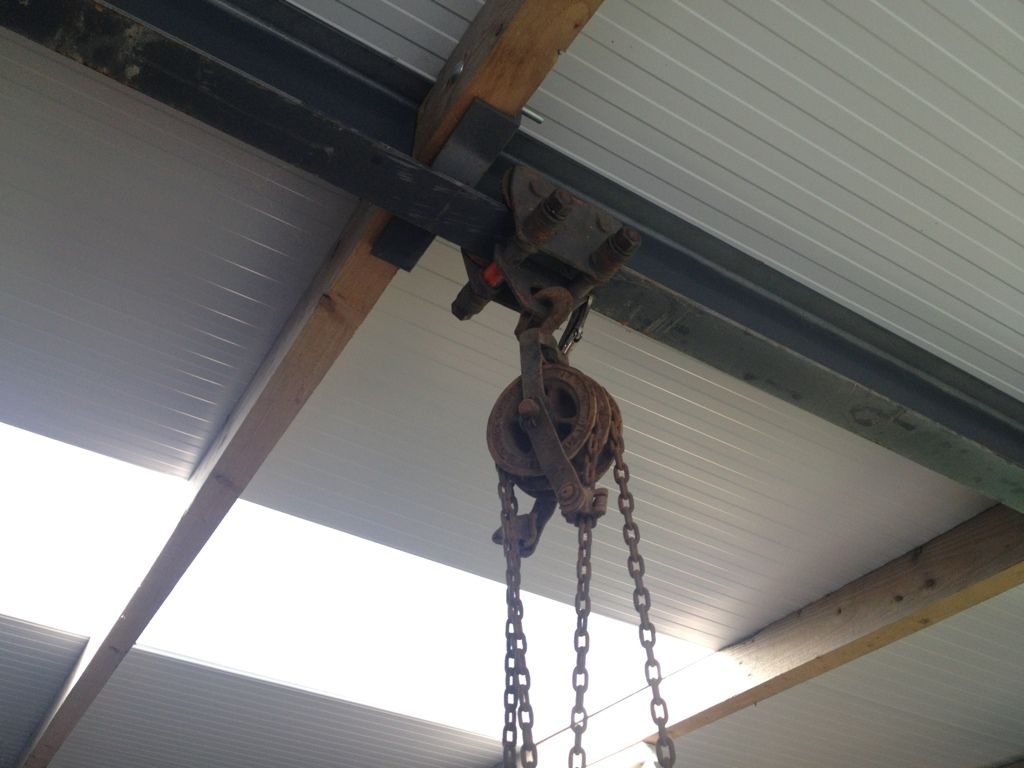 dodgy repair on the exhaust when taken out :
engine out and ready to clean(have her well trained:lol:) had her do that while i put the car back out its wheels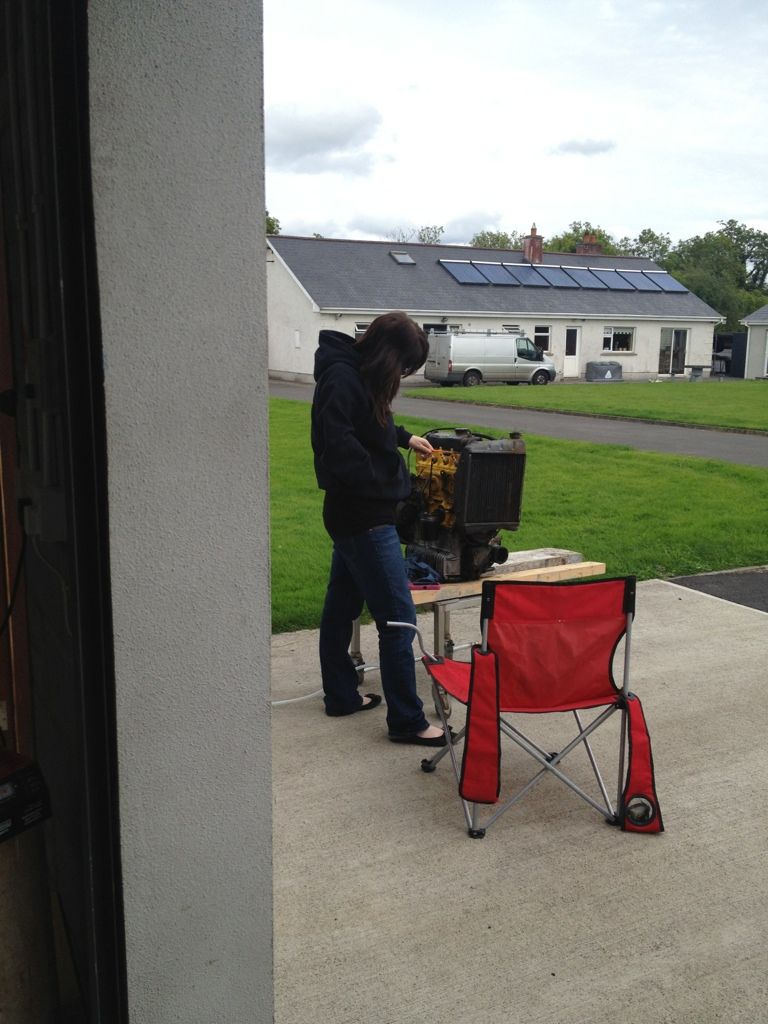 was amazed how well the engine cleaned up
but it won't be staying yellow and sliver, will be having it red and black just like the outside Colour scheme.
any advice and thoughts are welcome
more will follow as the project goes thanks for reading this far