I have been doing some work on my 1275GT recently with the aim of bringing it to the IMM.
It needed a new clutch master and slave cylinder. The old ones had seen better days with an oval hole in the actuating rod, grooved clevis pin and old split pin, and they were seized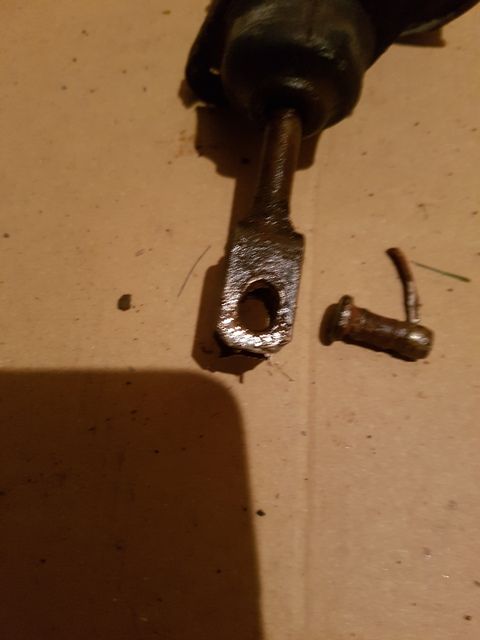 I also ordered a load of panels which arrived in 3 boxes the other day, mainly sills, a panels, bootlid hinge panel, all the usual stuff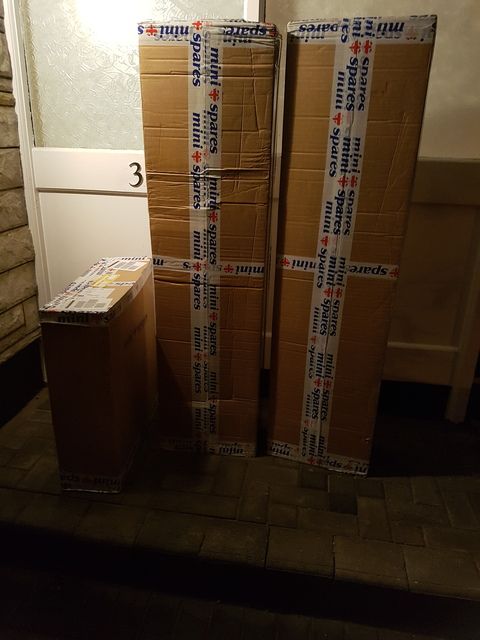 The plan is to sort the bodywork next.
If it isn't finished for the IMM then I will be going in the back up Mini 1000