Welcome to the Irish Mini Owners Club Forum. Celebrating 30 years of the Irish Mini Owners Club, 60 years of the Mini, 55 years of the Moke and 50 years of the Clubman
Moderators: irishminis, spud1979, The Marcos Graveyard, Moderators
NON Member
Posts: 428
Joined: Tue Jun 09, 2009 1:38 am
Whats your location?: dublin
What Minis have you?: austin mini 25 .1984
Modifications: stage 1 kit 12" mini lights ,and a hole heap of new shiney parts
imoc member
Contact:
why do all the shows have to be on a sunday when i have to work . its a lovely car fair play looks like more than a lot of work gone into it i wish i had the time and space to do somting like that
---
A few more pics
Mirrors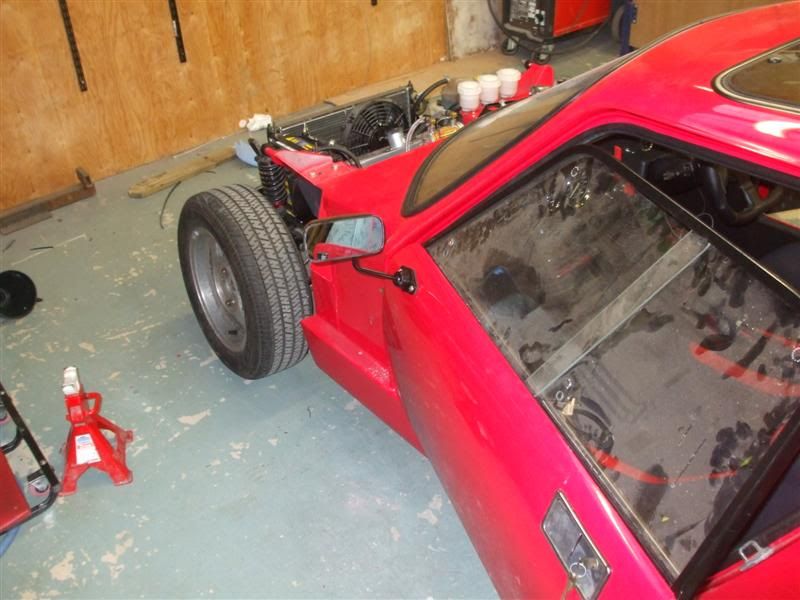 Seatbelts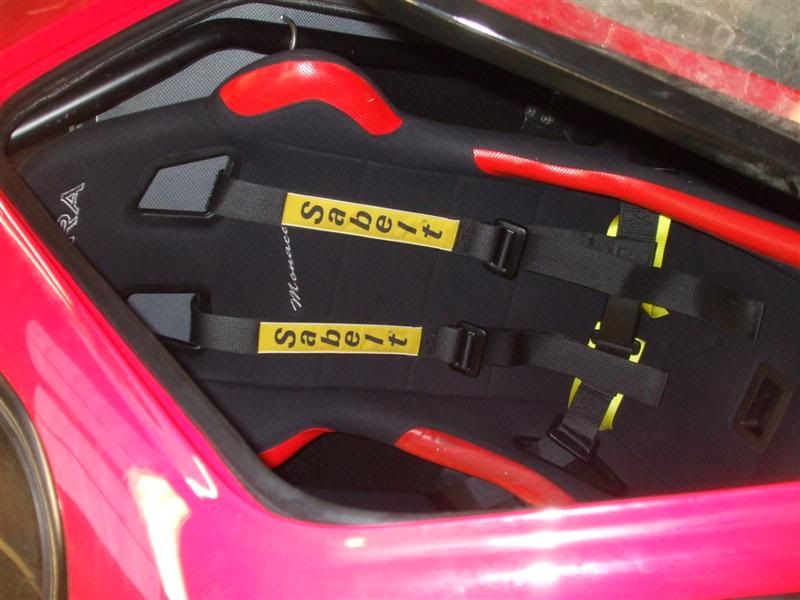 Doorcards
---
NON Member
Posts: 703
Joined: Fri Dec 05, 2008 1:07 am
Whats your location?: Lismoy
Newtownforbes
Region: Western
Location: Longford
Contact:
Best of luck with the sale andrew...cracking little car..who ever buys it will be very very happy..
---
Users browsing this forum: Google [Bot] and 3 guests