It occurred to me that getting rid of this project is not going to be easy. If possible at all. May just as well have some fun with it. I'm making centre console switch panel now.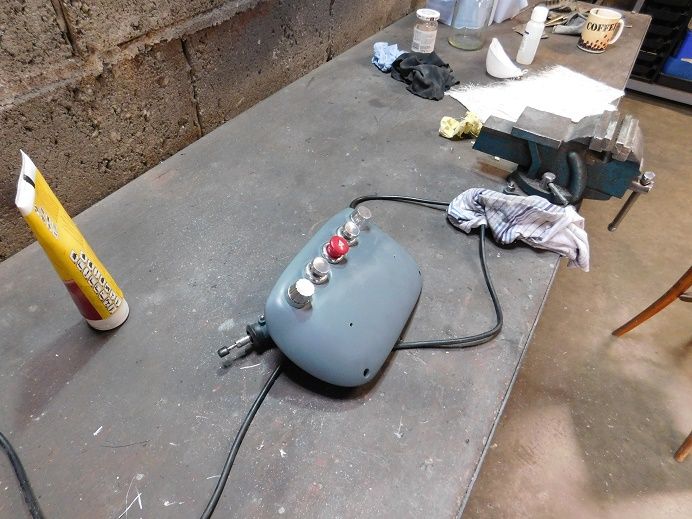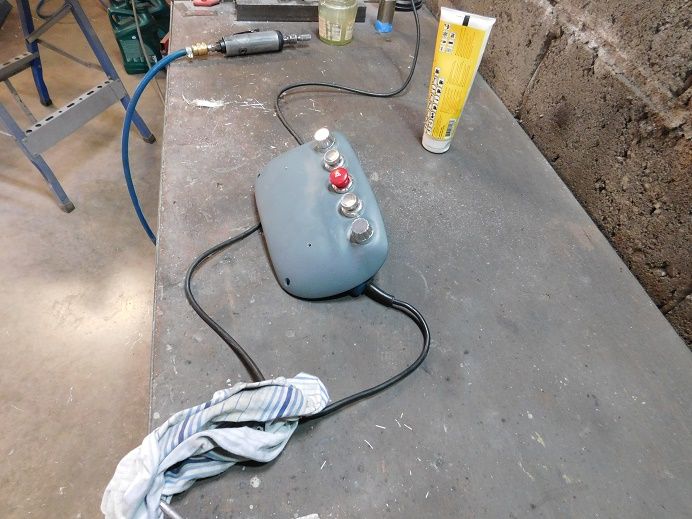 Really liked knobs like those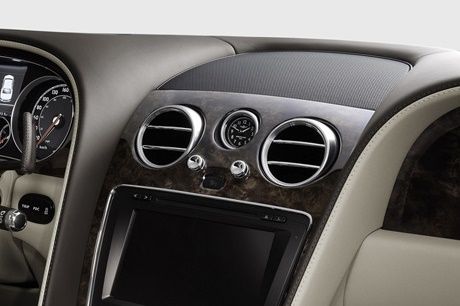 It's Bentley's dashboard. They don't operate switches here, I think they open/close air vents, but I thought they would go nicely with old style push&pull switches. So I got couple of cheap ones from eBay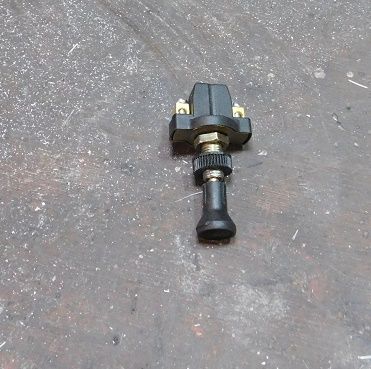 , and made them Bentley style.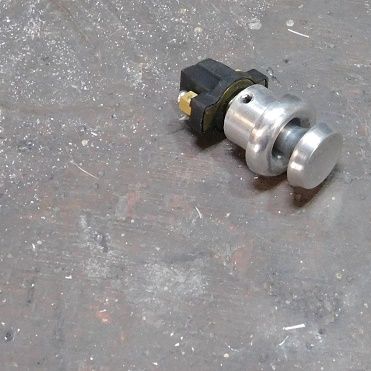 Needed pair of momentary switches for electric windows. Decided to use rotary ones.
Before After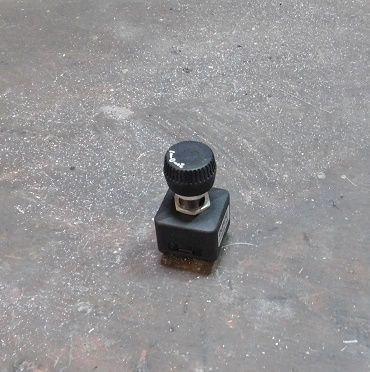 And for hazard lights
Before After