Hi everyone.
I been thinking of starting a project thread, an introducing myself to this forum for a long time, but although I work on this project for nearly three years, I always felt I don't have that much to show. Anyway here it is…my electric Mini conversion.
It started in 2012 like this:
Today…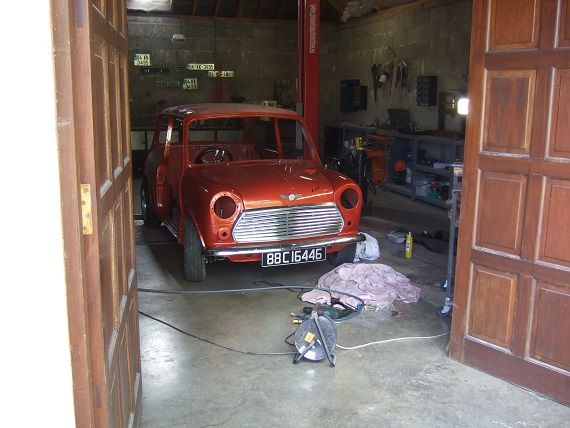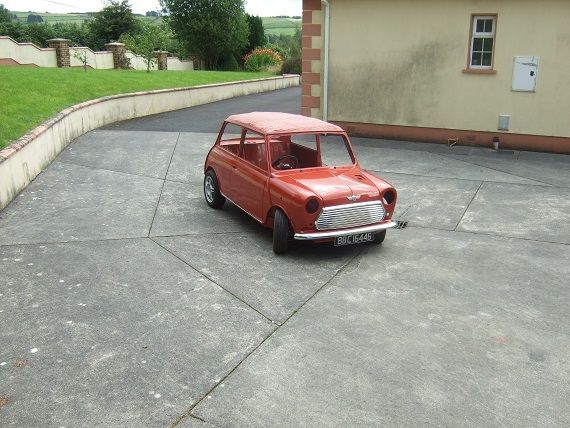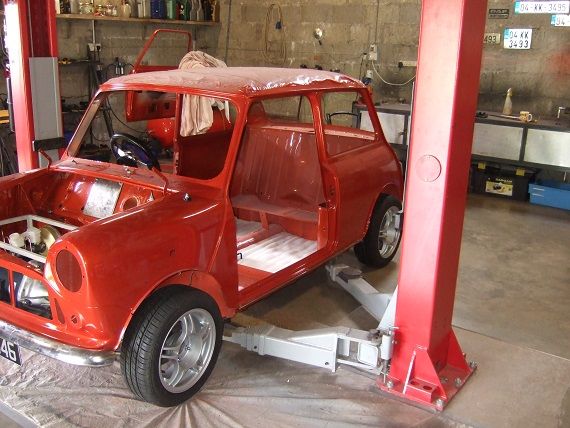 …I'm slowly approaching stage where I'll probably get stuck, not able to afford all the expensive stuff, batteries, electric and electronic ancillaries etc. Well, not unless I win lottery.
There's still bit of work before big capital expenditure be required, thou.
Up to now, apart from restoration, I've build an electric drive train….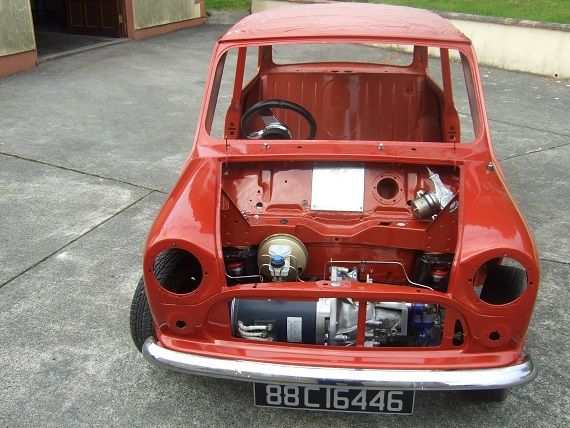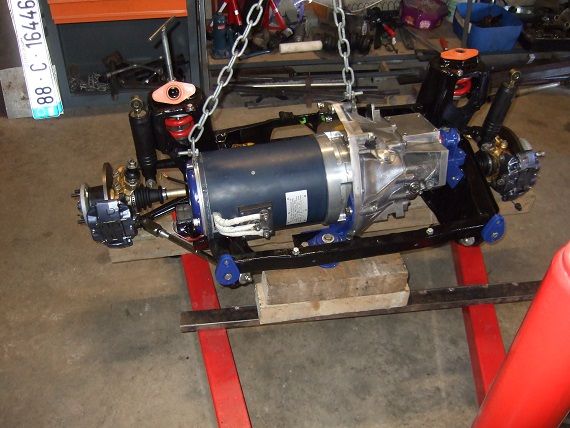 …and modified everything what I could think of, that is bad in mini.
Like…heating / ventilation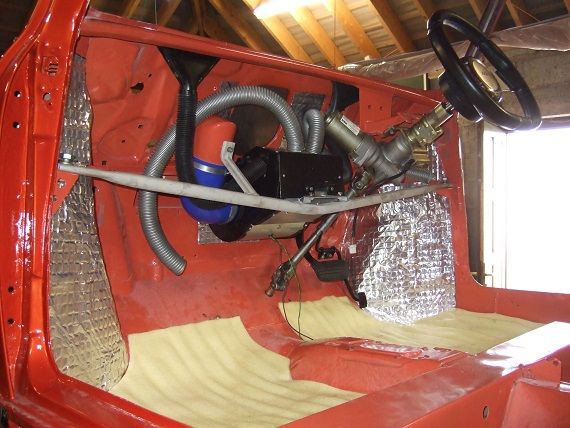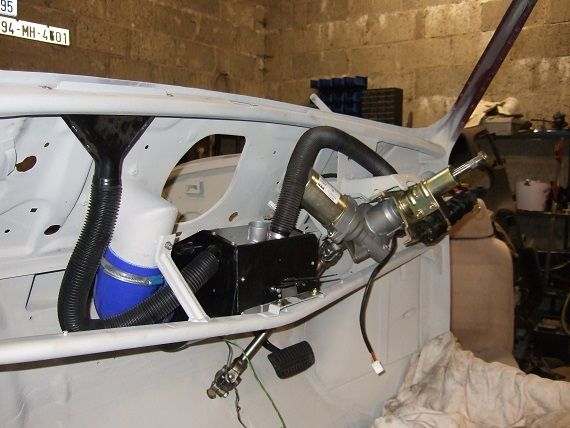 Steering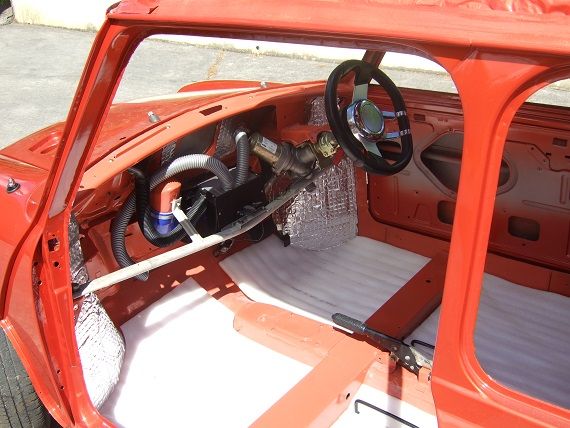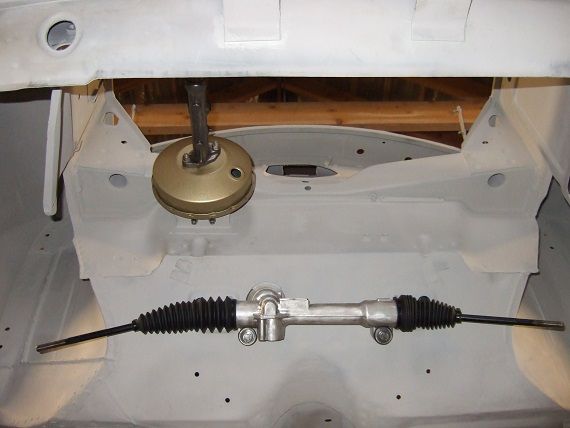 Brakes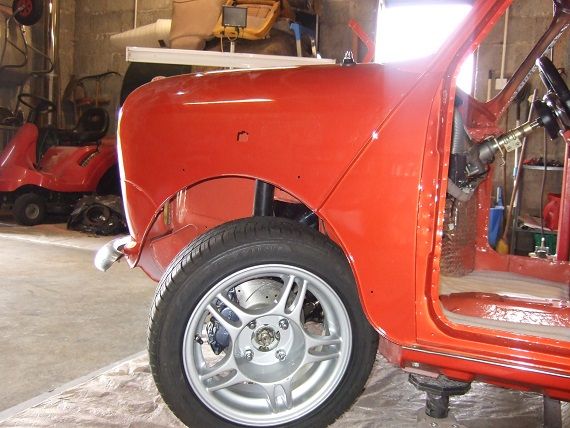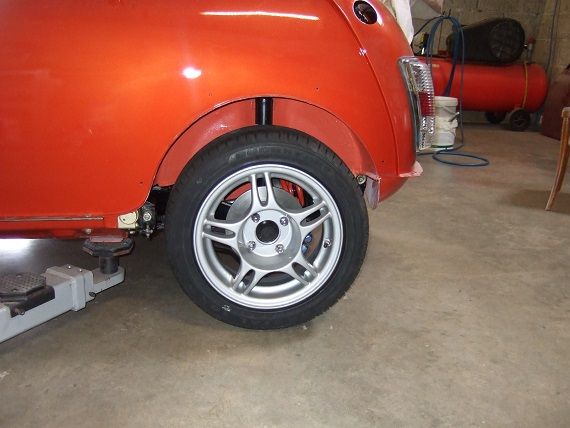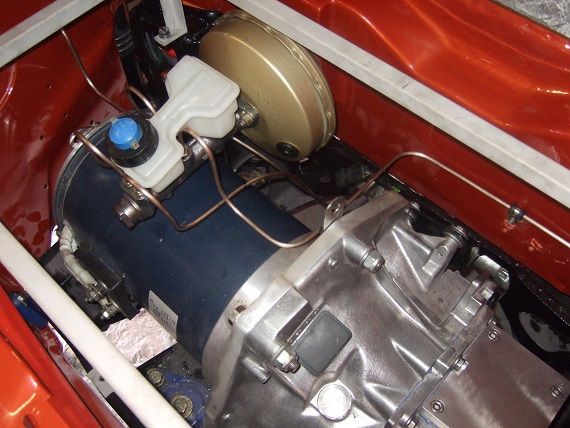 I also did some modifications to suspension. These were off the shelf mod kits, so nothing to brag about.
Hope you like it. I'll be really grateful for all your input, suggestions, opinions, well, criticism too, and happy to answer any questions you might have.
Cheers
Kriss