**forgot to add price**
Ideally someone would have a spare million to give me but realistically for the car with no extras id take 800.
Im willing to negotiate and have a chat with people about the car and parts going with it but I have had the car sitting for a year and a half at this stage without doing anything with it so im really not pushed and wont take low ball offers.
The usual story here bought as a project when I had a bit of money and time but life caught up with me.
loads of photos here search mini 850 Joseph. ill upload the photos again anyways. The car was dry stored in an underground since i bought it but parents divorce means it i have to get rid of it. its under a car cover so not getting any worse but would like to get rid of it before the rain starts back too heavily for the winter.
I have the log book and its declared off road cert. ( have last years one as well if that makes any difference?)
This is a fairly involved project for someone who knows what their at but as its 1980 will never be NCT exempt so needs a good restoration.
I bought it in early 2014 and stripped the interior and a few bits out, cleaned and dried them and stored them in the garage so their in decent shape. ill try to find photos for them as well.
I had to take the rockers and push rods off it for my current car never got round to putting them in it though. the engine was perfect before ran and drove well but could have done with a tune. I have the pushrods and rockers back in it (in the same order they came out) but never tightened anything as i couldnt find my feeler gauges. so with fresh petrol the rods and rockers fitted and done up, a new battery and the likes should be back running.
Took off a part of the brake lines with every intention of replacing it but parents divorced and couldnt bring both cars and my daily driver with me so never got around to it. I have a full brake line set from mini sport (copper) that will come with it.
body needs a bit of work but have a mad amount of parts for it. Few body panels two rear windows chrome insert for window seal, chrome wipers brake lines, break cylinders and a few more bits.
I also have a spare engine that got half way through tearing apart bored to +60 so think its 1330.but when i realised it was bored i stopped messing with it as I figured i would only make a balls of it. Engine would need to be stripped and cleaned to be honest i have never seen it run, the guy who sold me it said it was in a car ran fine but the guy moved to Australia and left it in his shed for him to sell so honestly i have no real clue why it was left. also have front sub-frame with tower bolts. Ill have a look at the engine again and see if i can get engine codes and a bit more info on it.
I know this isn't the best description considering i want to sell it but i figure honesty is the best policy here.
I also have a webber 40dcoe there. Have a 12g295 head with big inlet and exhaust valves plenty of life left in it (hasnt been skimmed as far as i can tell. Has performance valve springs.
Have a set of 10" dished alloys pretty sure there some sort of superlight no tyres/ need tyres and painting but have them pretty much stripped have a fiberglass boot lid skin. Performance exhaust.
The list goes on and on but if your interested let me know.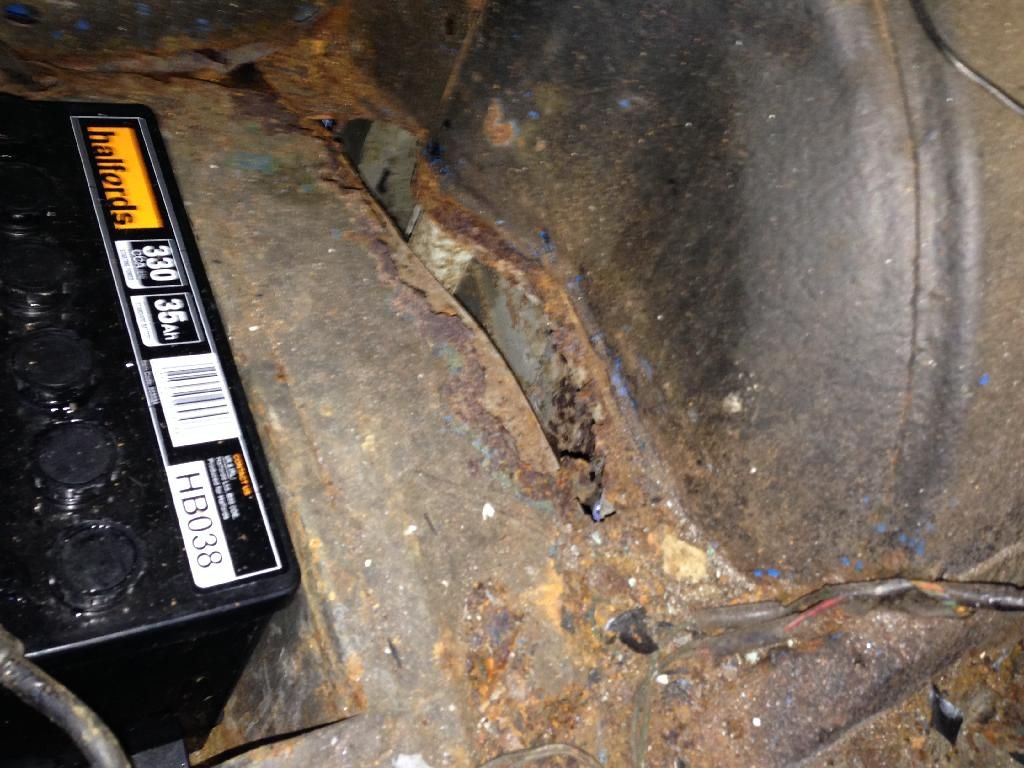 I should have probably cleaned the rust off it but most of that is flakes. there are a few holes though...lucky you.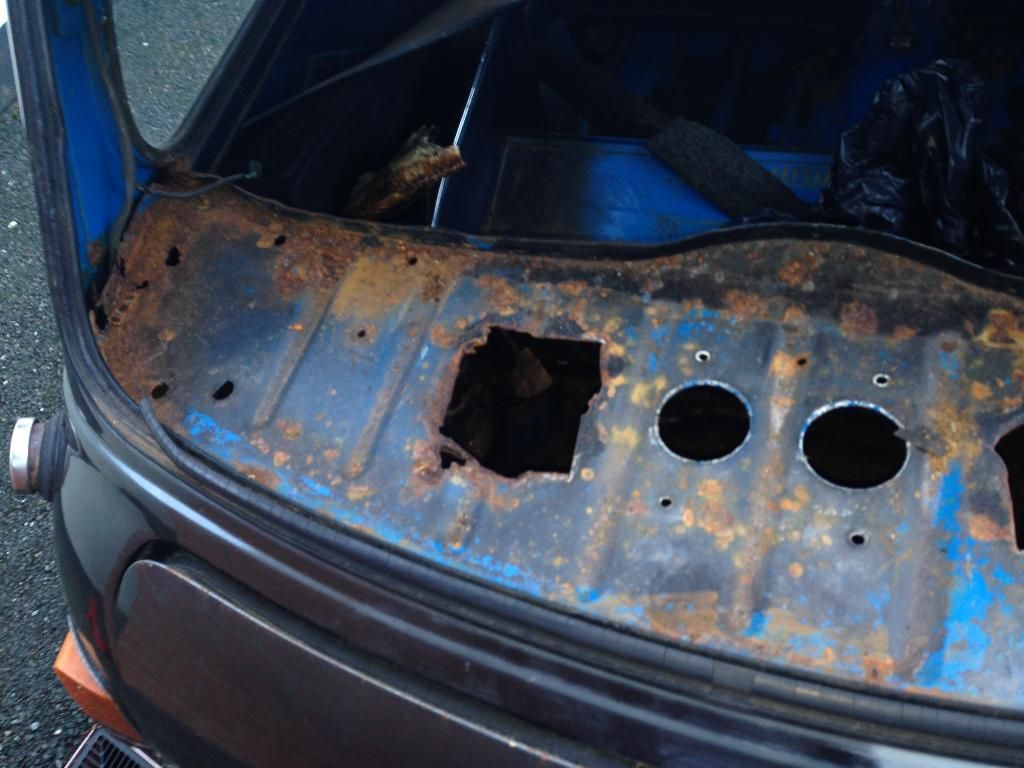 i have the headliner the material is shot but the rails seem fine.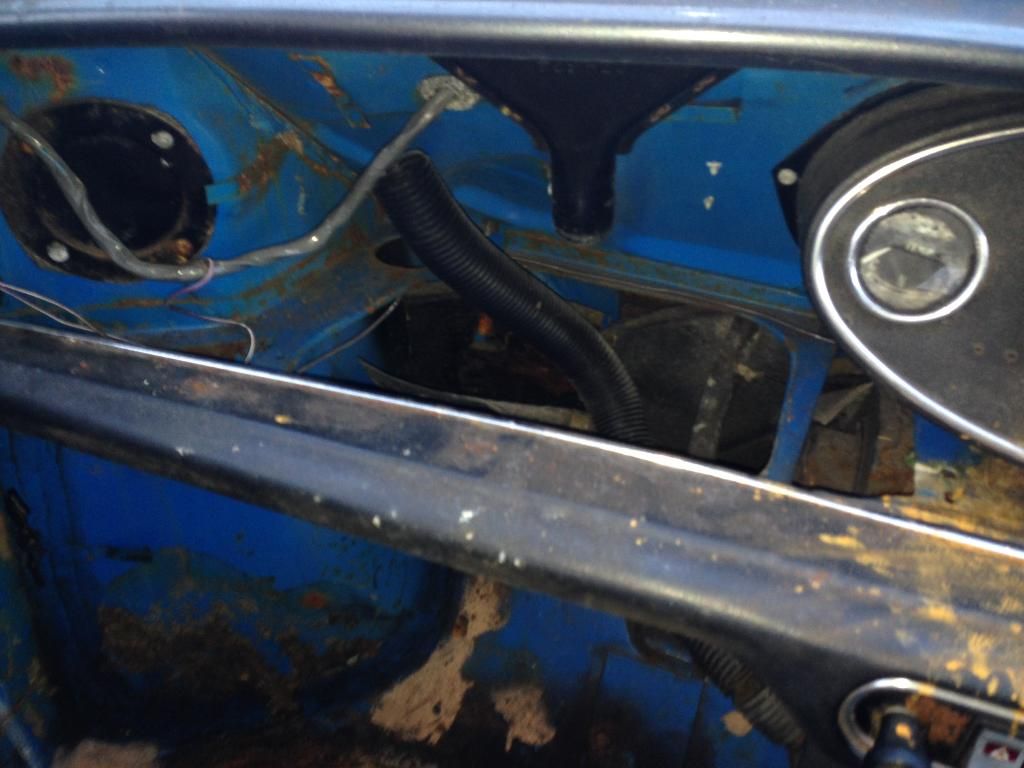 rear seat
drivers door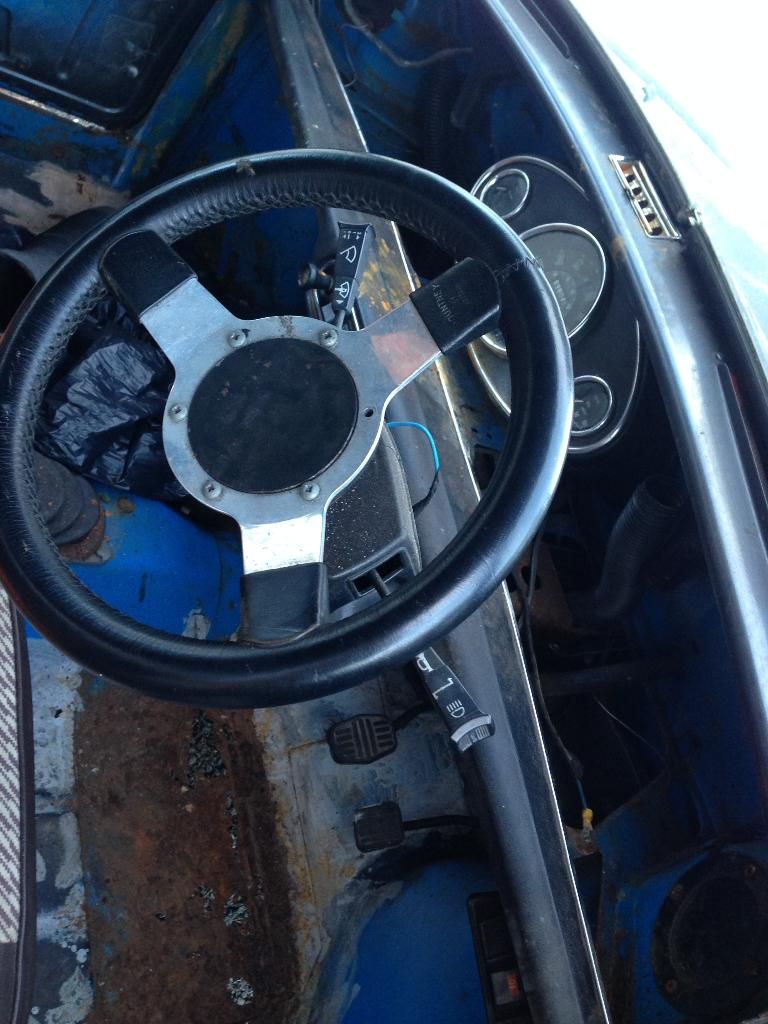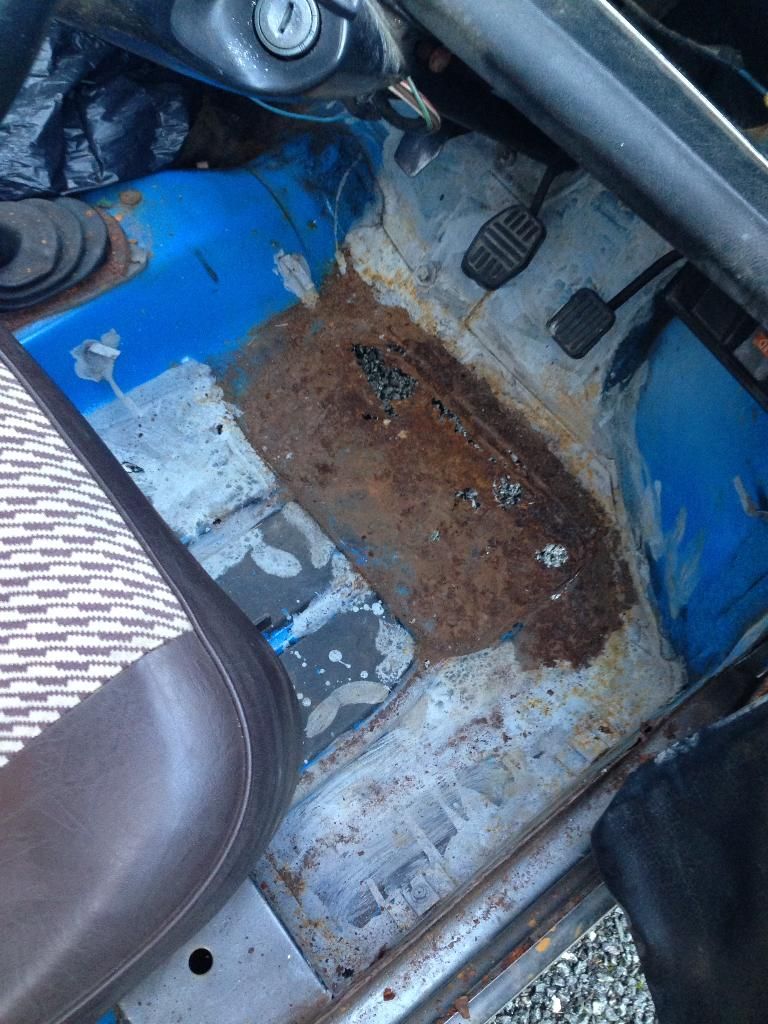 Ill try to upload interior and a few extra bits i have now.
as i say price is negotiable but if u want more parts with it that's extra.