thanks for taking the time to read this.
seems stuck on so stripped the rest of the engine away now when i try remove it the crank turns.
its wrecking my head at this stage.
i have no real need to get it off the engine was never intended for use just stripping down for my own enjoyment... not enjoying it anymore though!
have drowned it in WD40 for days and no luck so got a blowtorch and still no luck... its getting to be a case of i dont have a hammer big enough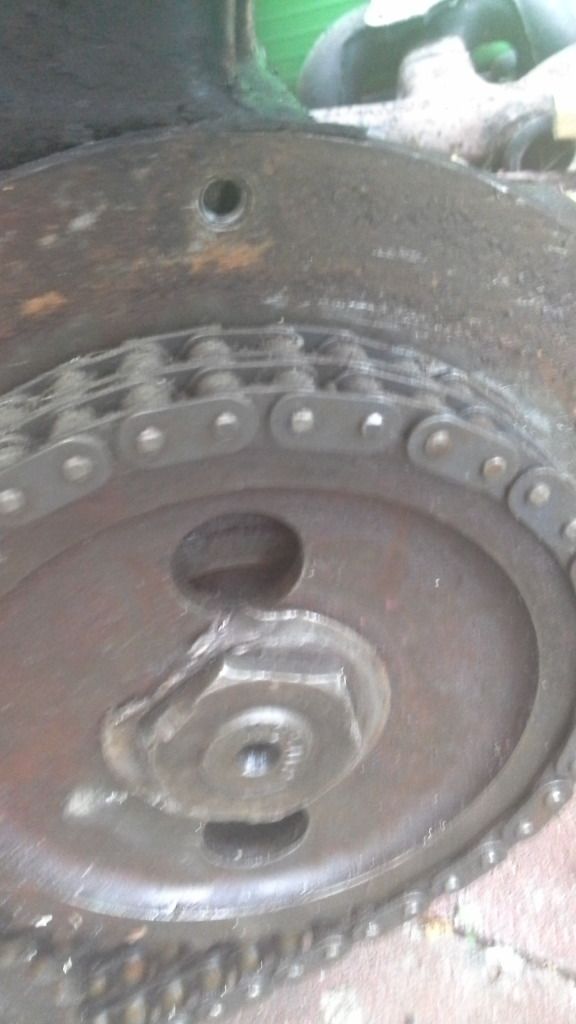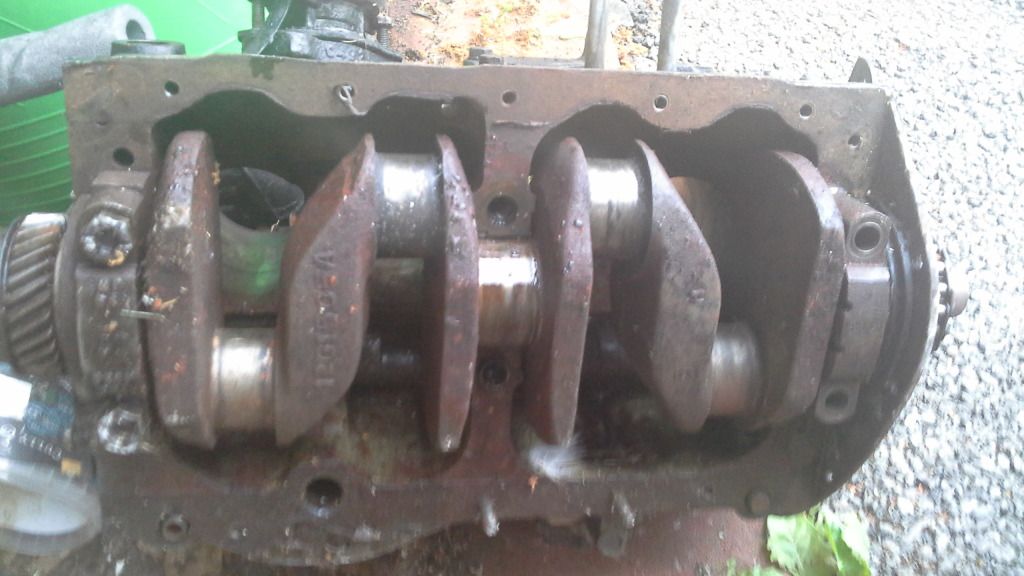 on a side note couldn't get the spanner or socket to hold it either.
any help appreciated.